Here are a few of my musical highlights from the past few years, I really have been extremely lucky with some of the people I've had the privilege of working with.

Like Gregg Breinberg and his incredible PS22 Chorus.  Probably my favourite for so many reasons. (I may not look it from this video because I was too busy listening!)  Sometimes you need a reminder of what it's all about.  They delivered!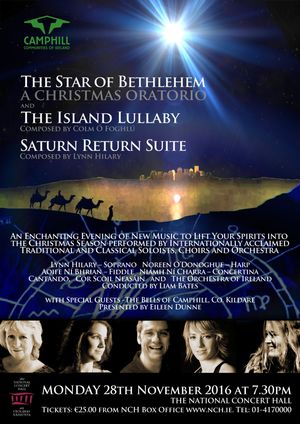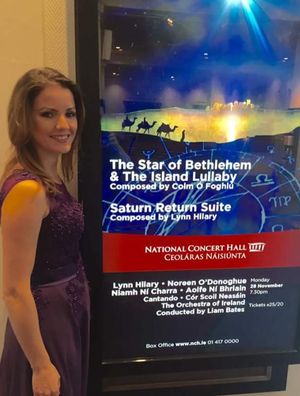 Performing my "Saturn Return Suite" alongside my friend Colm Ó Foghlú's magical music was a rare treat...